Alphador Referral Program
Alphador Referral Program is a powerful avenue for our users to earn passive income by introducing new members to our avant-garde trading tools. This unique program is structured around three progressive tiers: Bronze, Silver, and Gold, with escalating benefits corresponding to the total trading volume of referrals in a given month.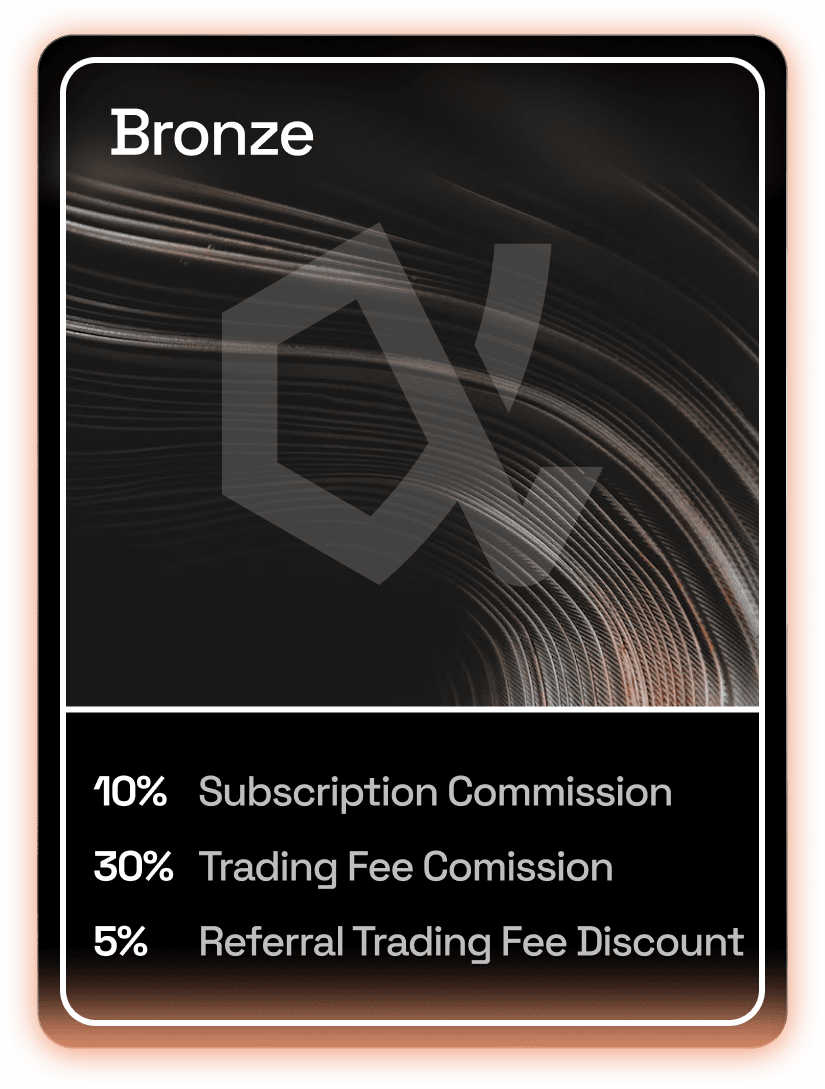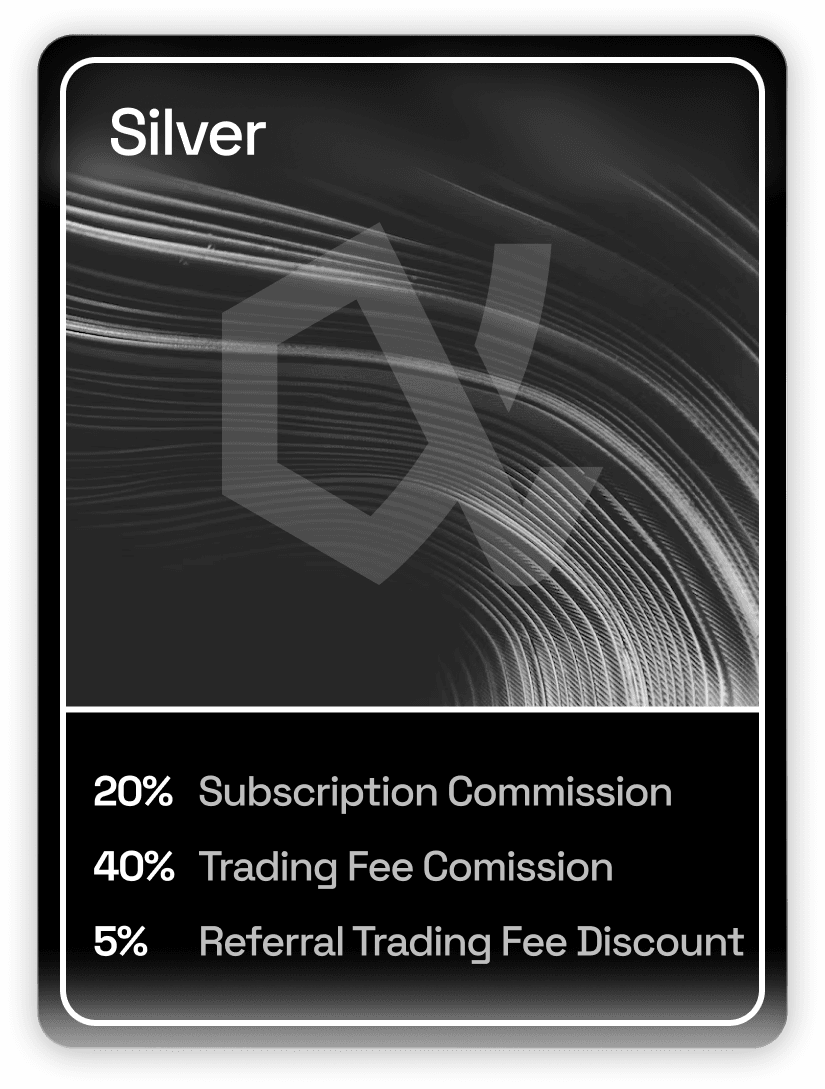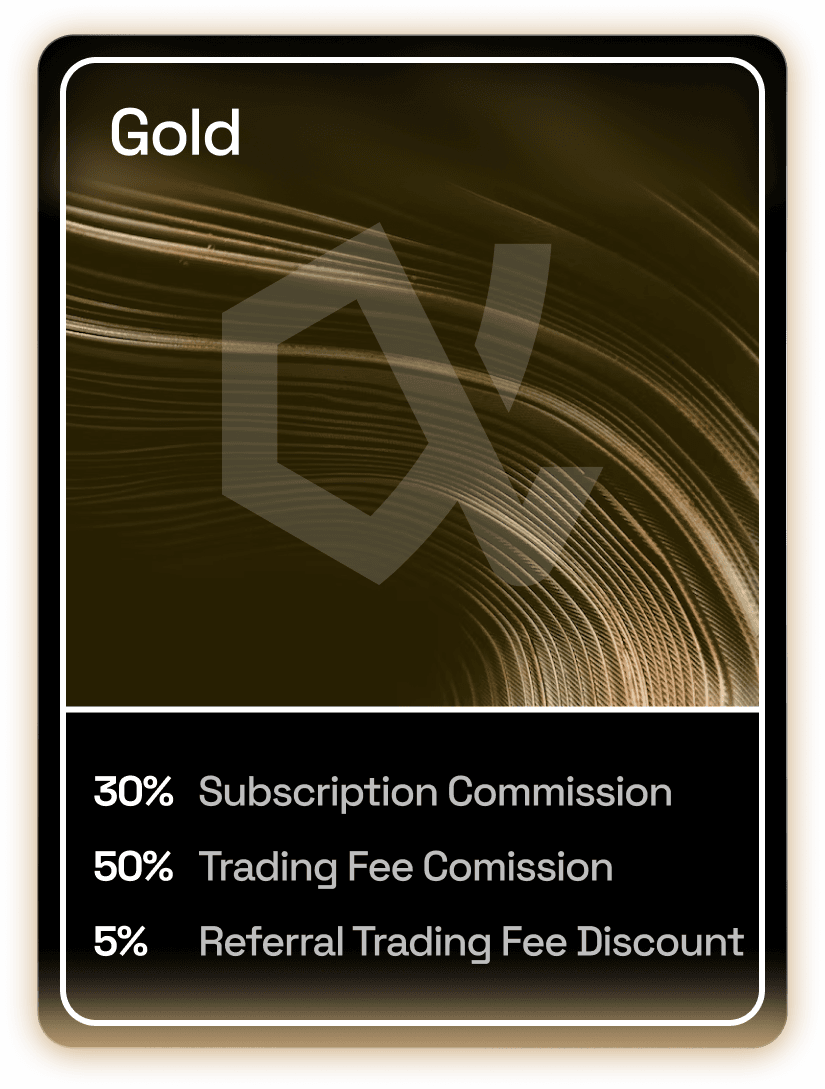 Levels Information
Alphador Referral Program is designed to create a symbiotic relationship between our users and the platform.
Bronze Level
Bronze level is the entry point into the program, offering a significant commission rate that is rewarding for both new and seasoned members alike.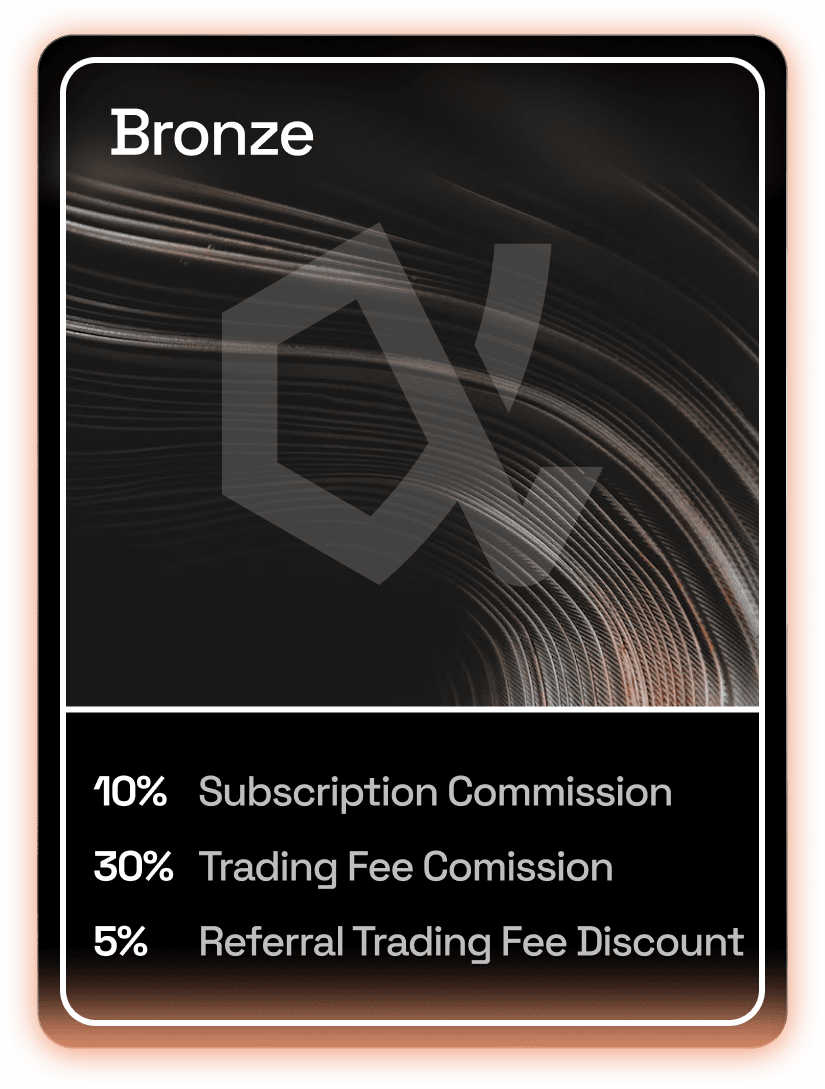 Silver Level
Silver level raises the stakes, providing an increase in commissions for those who actively engage in referring. It serves as a strong motivator for users looking to expand their network and earnings.
Condition: 10 ETH referral trading volume for last 30 days.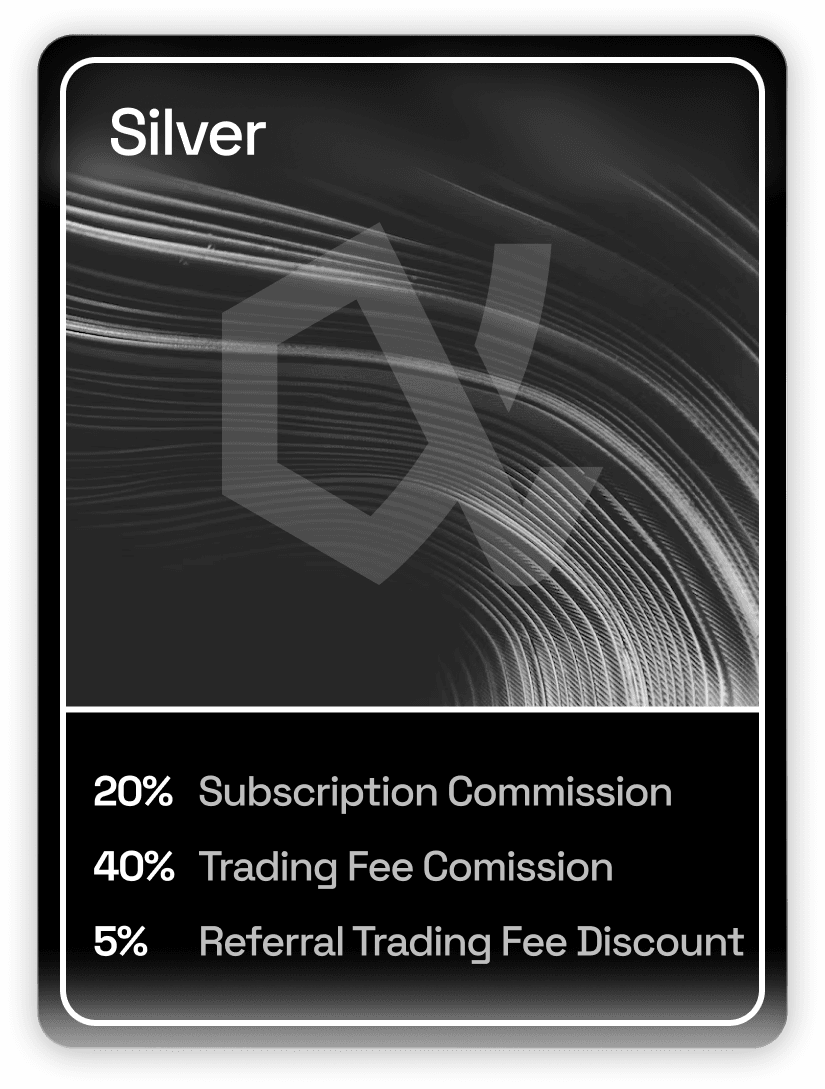 Gold Level
Gold level is the pinnacle of the referral program, offering the highest commission rates. It is designed for the most dedicated members who have contributed substantially to the growth of the Alphador community.
Condition: 50 ETH referral trading volume for last 30 days.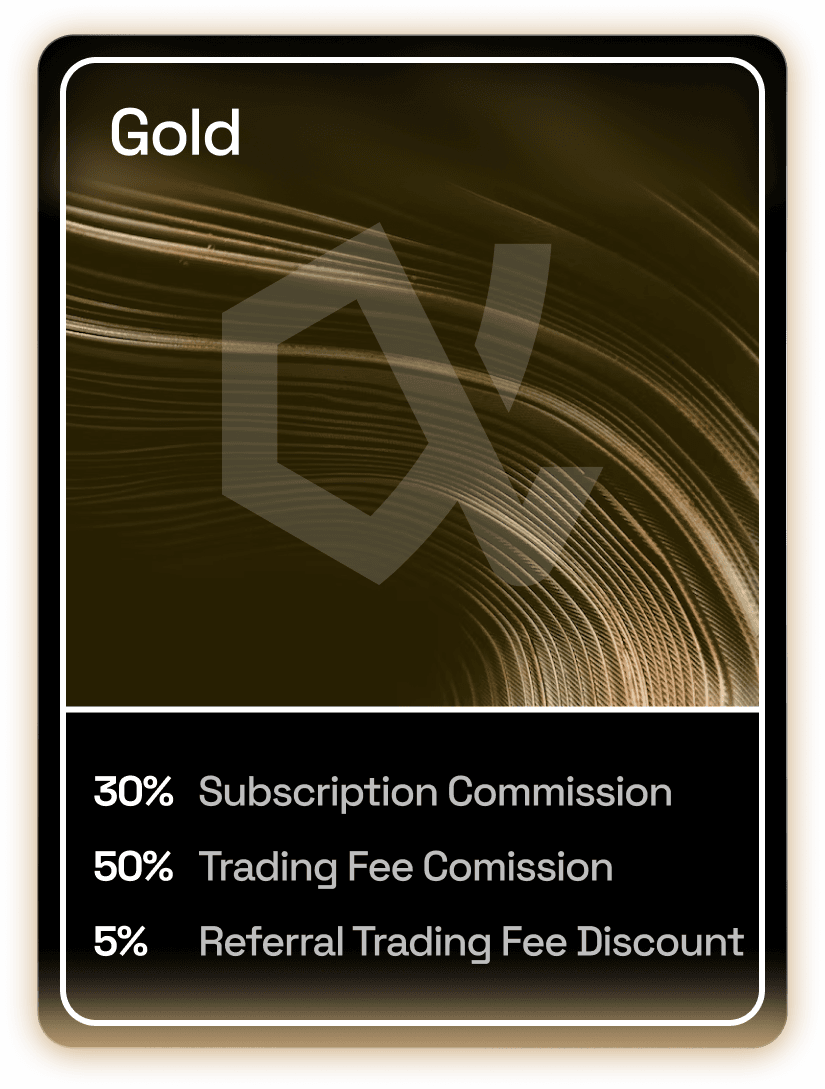 Referral Dashboard
Alphador introduces a dashboard where you can track your earnings and referral performance.
Referral Dashboard
Track Your Referral Performance
Stay always up to date about your referral performance such as: total referrals and volume, your earnings and referrer level progress.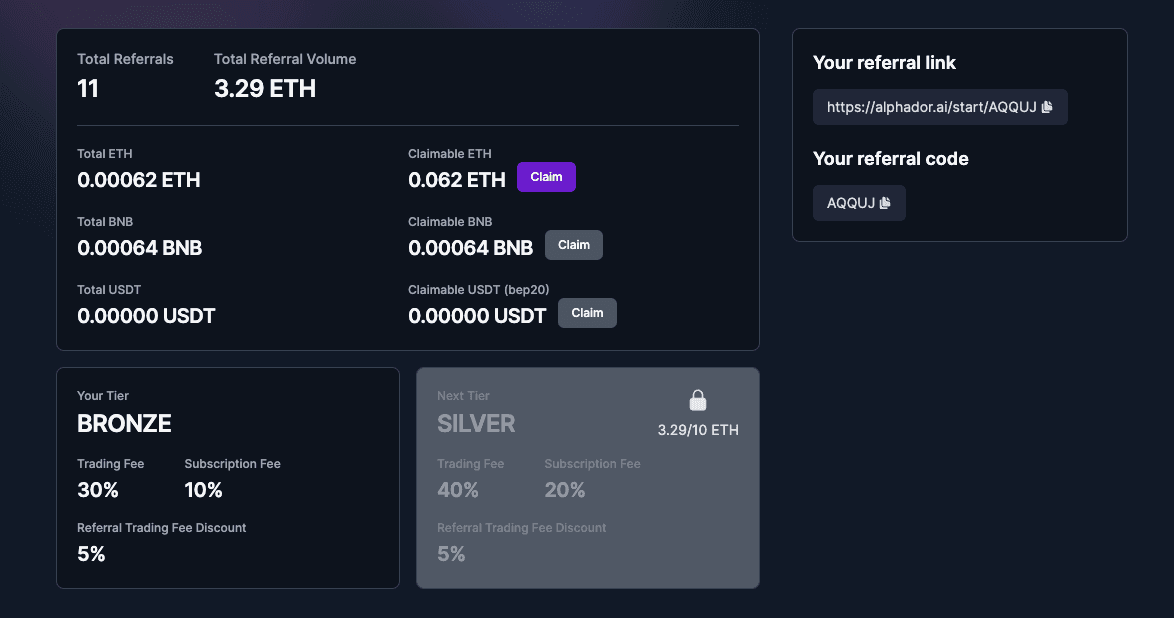 Referral Logs
Track Your Referral Transactions
All transactions of your referrals are visible in the logs, so you exactly know sources of income including hashes of trading transactions.