Trade Smarter with our DEX Trading Terminal
Instantly snipe, buy or sell tokens on DEX, set take profit, stop loss, and more with our cutting-edge features for optimal trading.
Instant DEX Trading
Trade tokens on Ethereum DEX platforms like Uniswap instantly, with no delays or intermediaries. Seize the best opportunities in the market at the click of a button.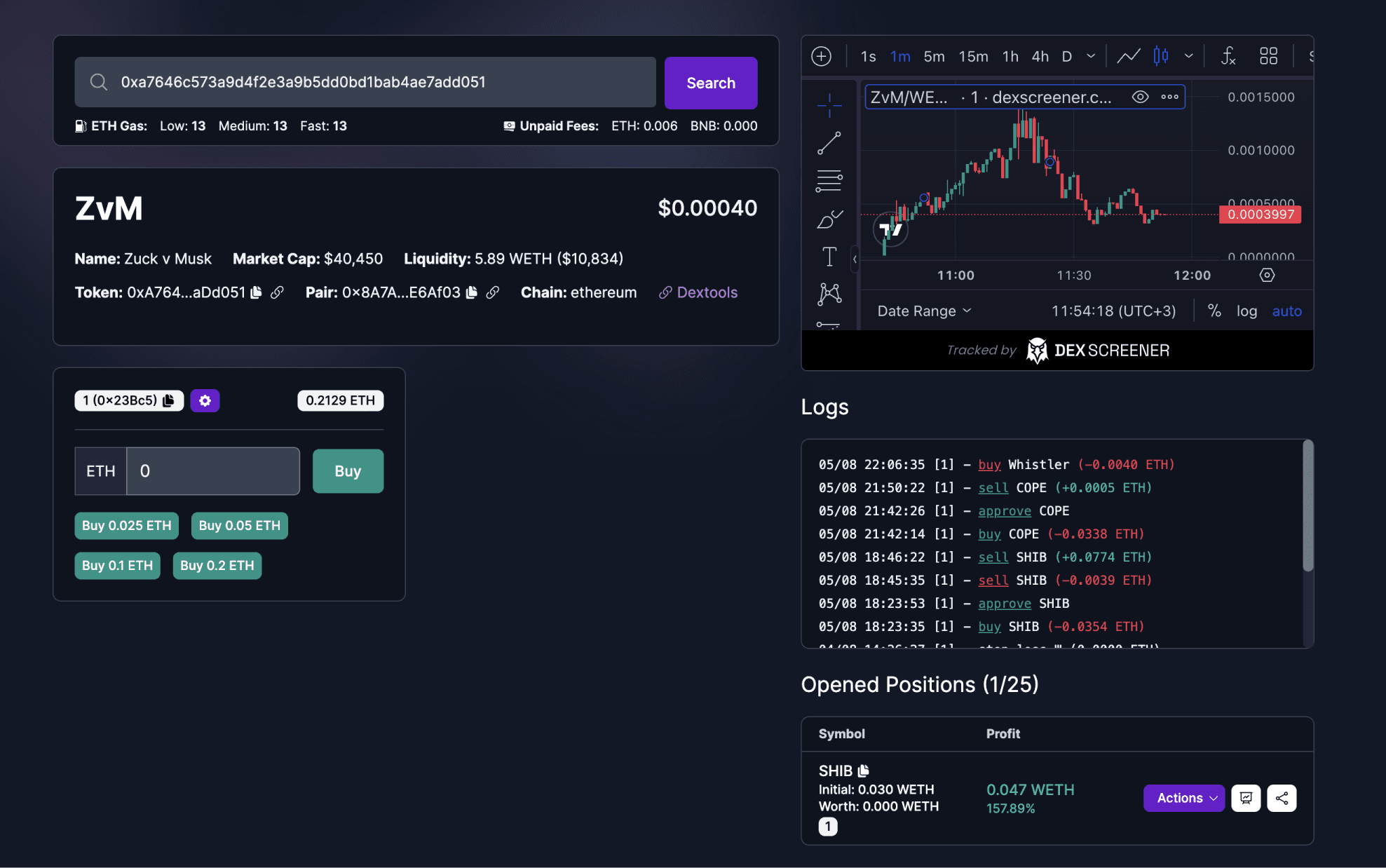 Advanced Order Types
Set take profit, stop loss, or trailing stop loss for your trades to manage risk and optimize profits effortlessly.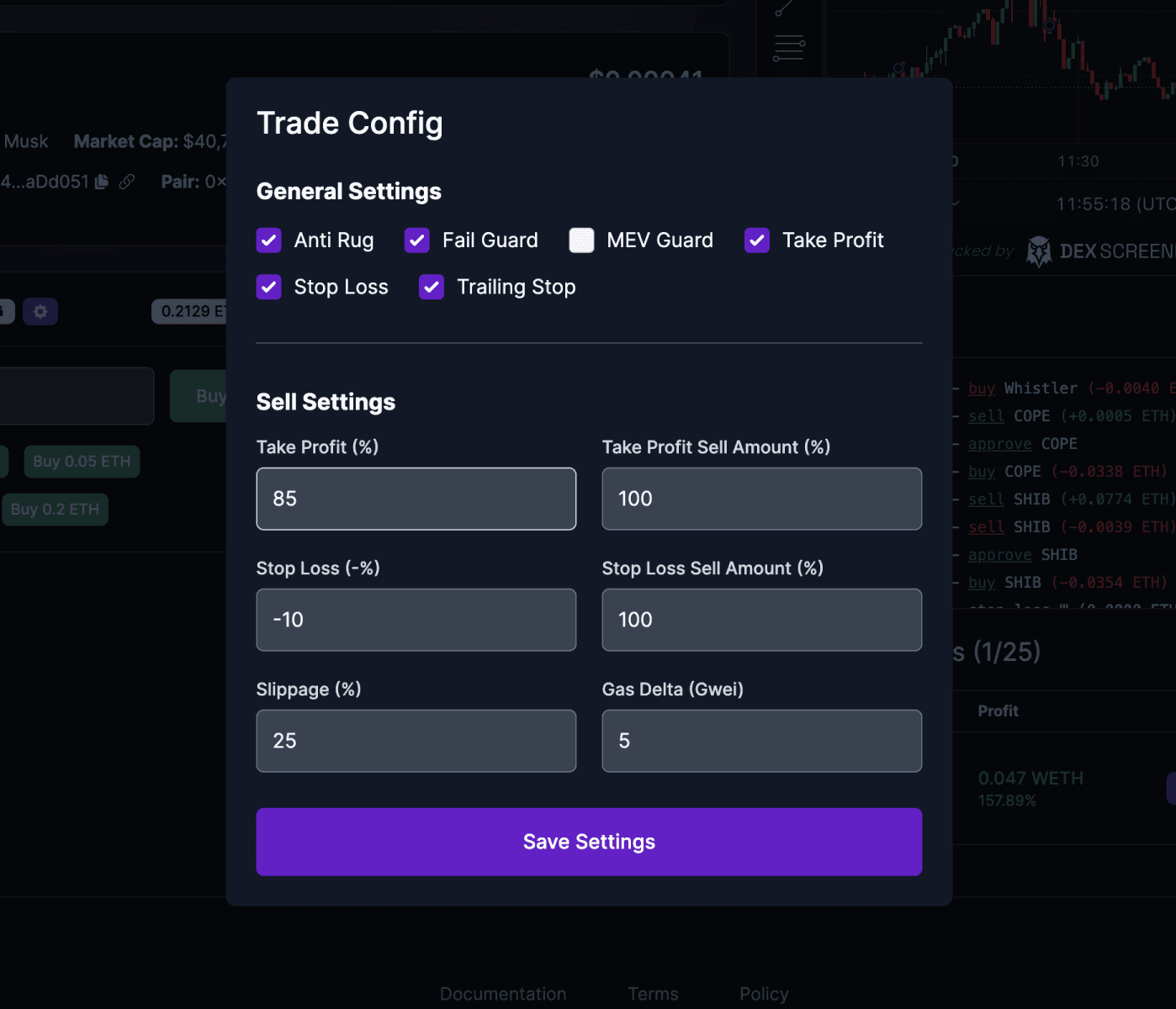 Anti MEV Protection
Safeguard your trades from frontrunning and sandwich attacks with our robust anti-MEV technology. Trade with peace of mind.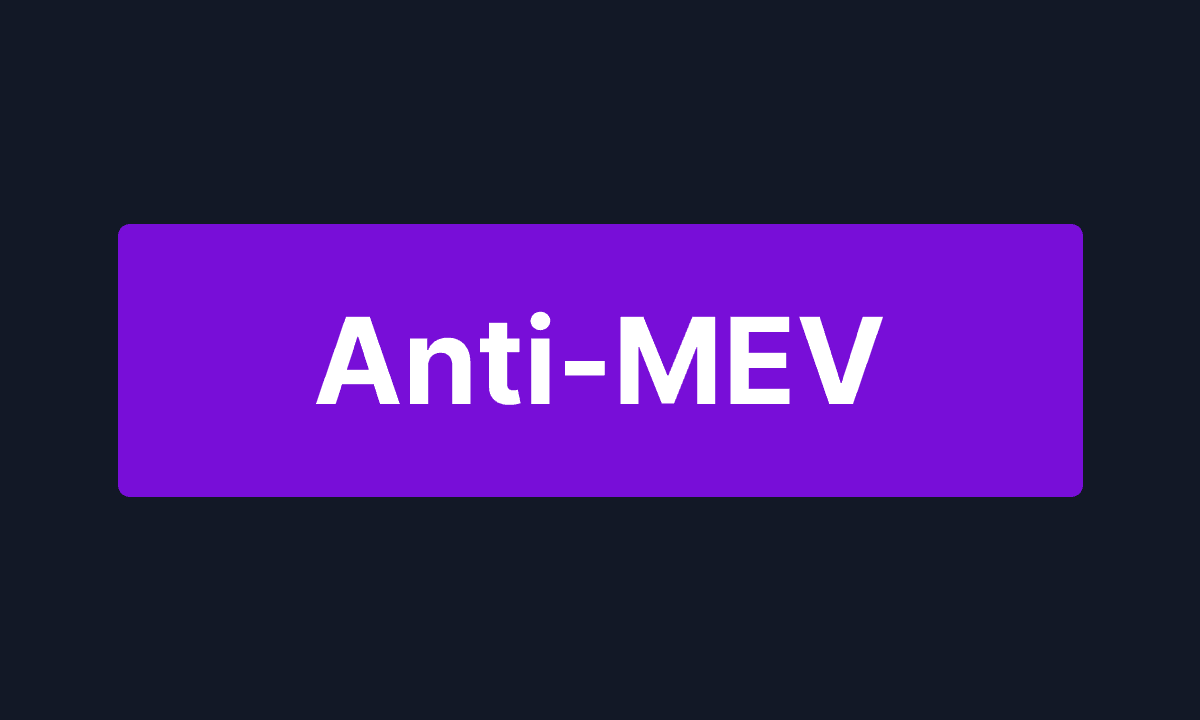 Anti Rug Protection
Our Anti Rug feature is designed to detect suspicious transactions and token sells, providing you with a safeguard against potential scams and unfair practices.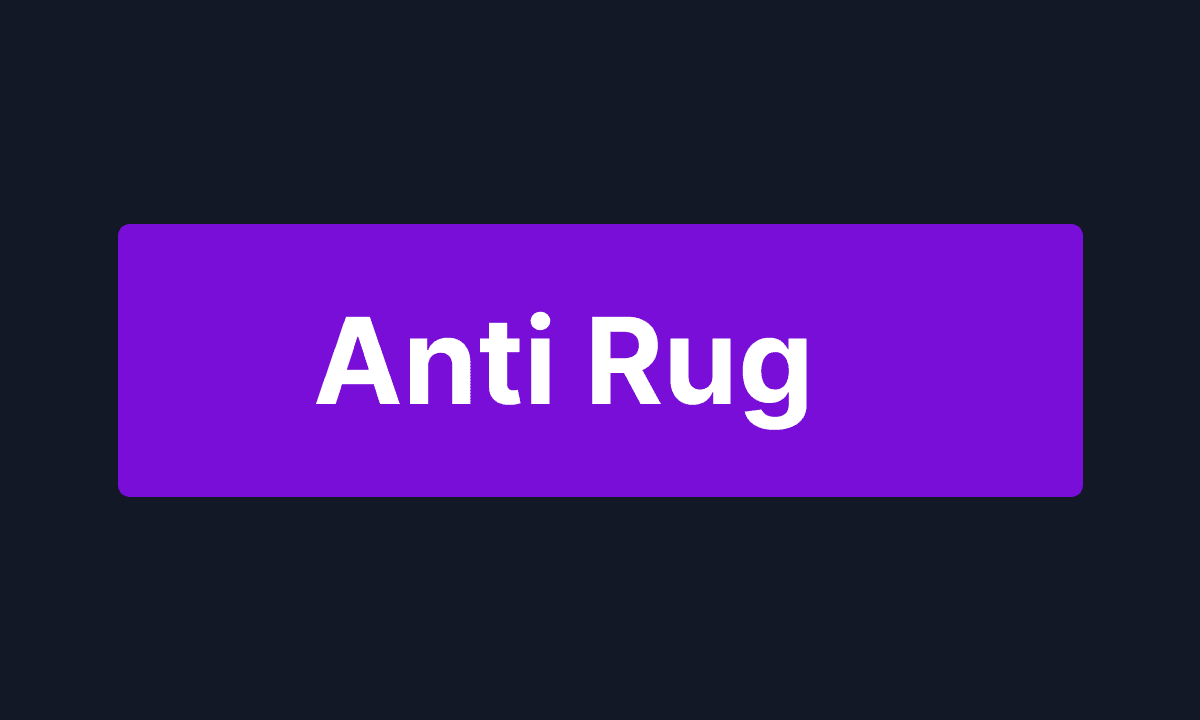 Real-Time PnL Tracking
Monitor your profits and losses in real-time, gaining insights into the performance of your trades at every moment.

Multiple Trading Wallets
Manage multiple trading wallets seamlessly, enabling you to diversify your holdings and strategies effortlessly.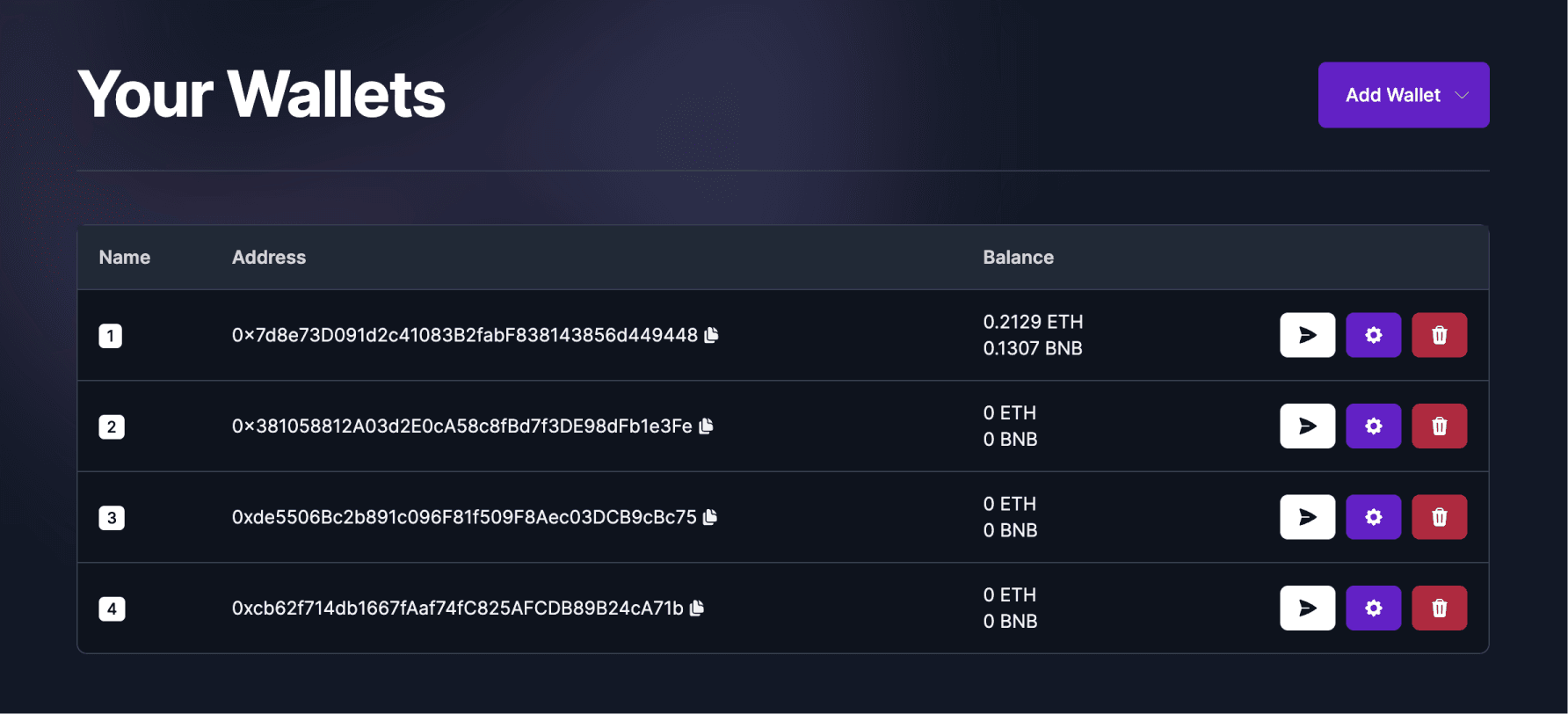 Parallel Trades
Execute multiple trades simultaneously, ensuring you never miss out on any lucrative opportunities.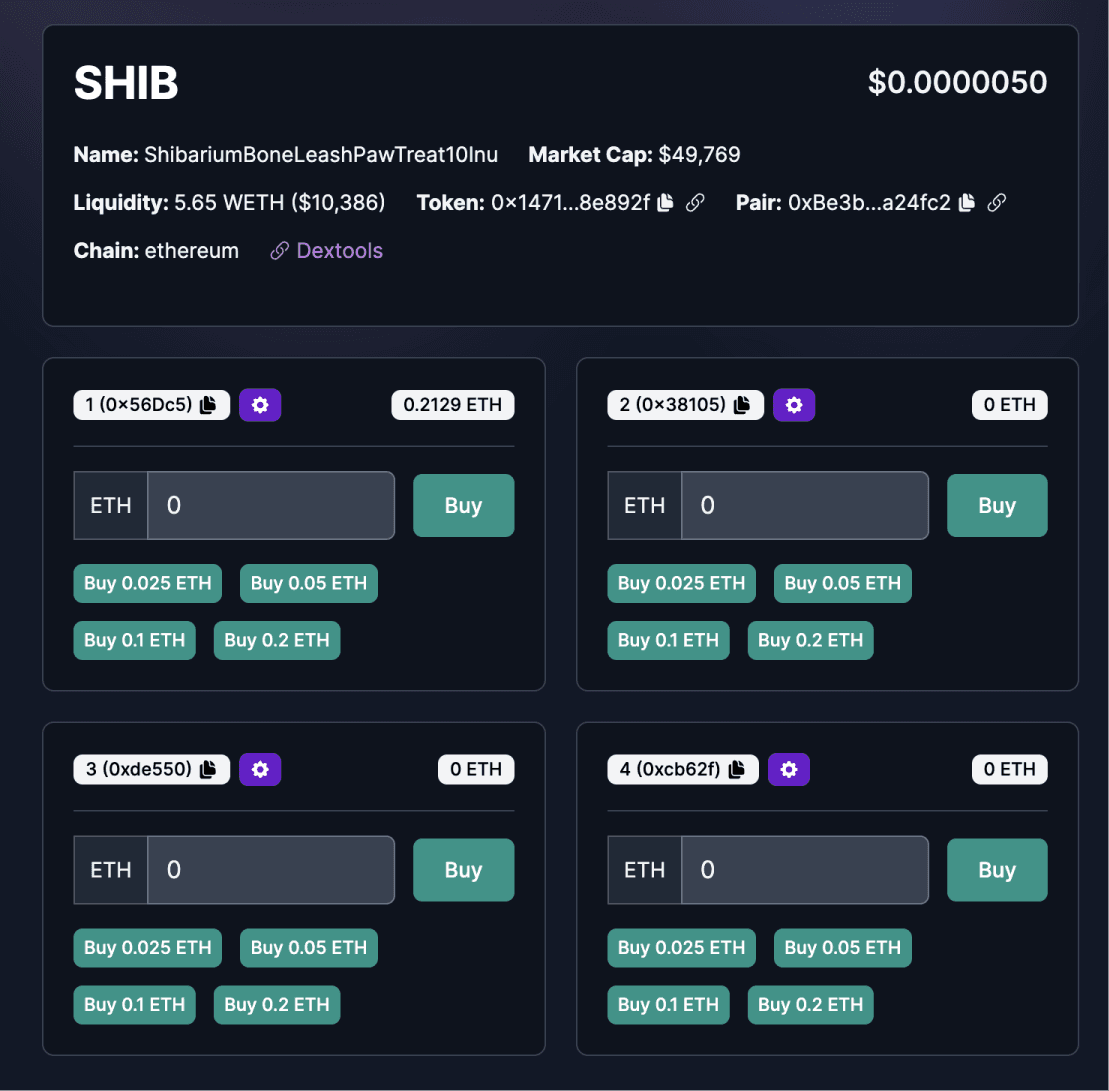 Whale Anomaly Scanner
Gain a competitive edge with our Whale Anomaly scanner, which spots potentially profitable tokens by detecting early whale buys and popular wallet movements. Snipe opportunities instantly.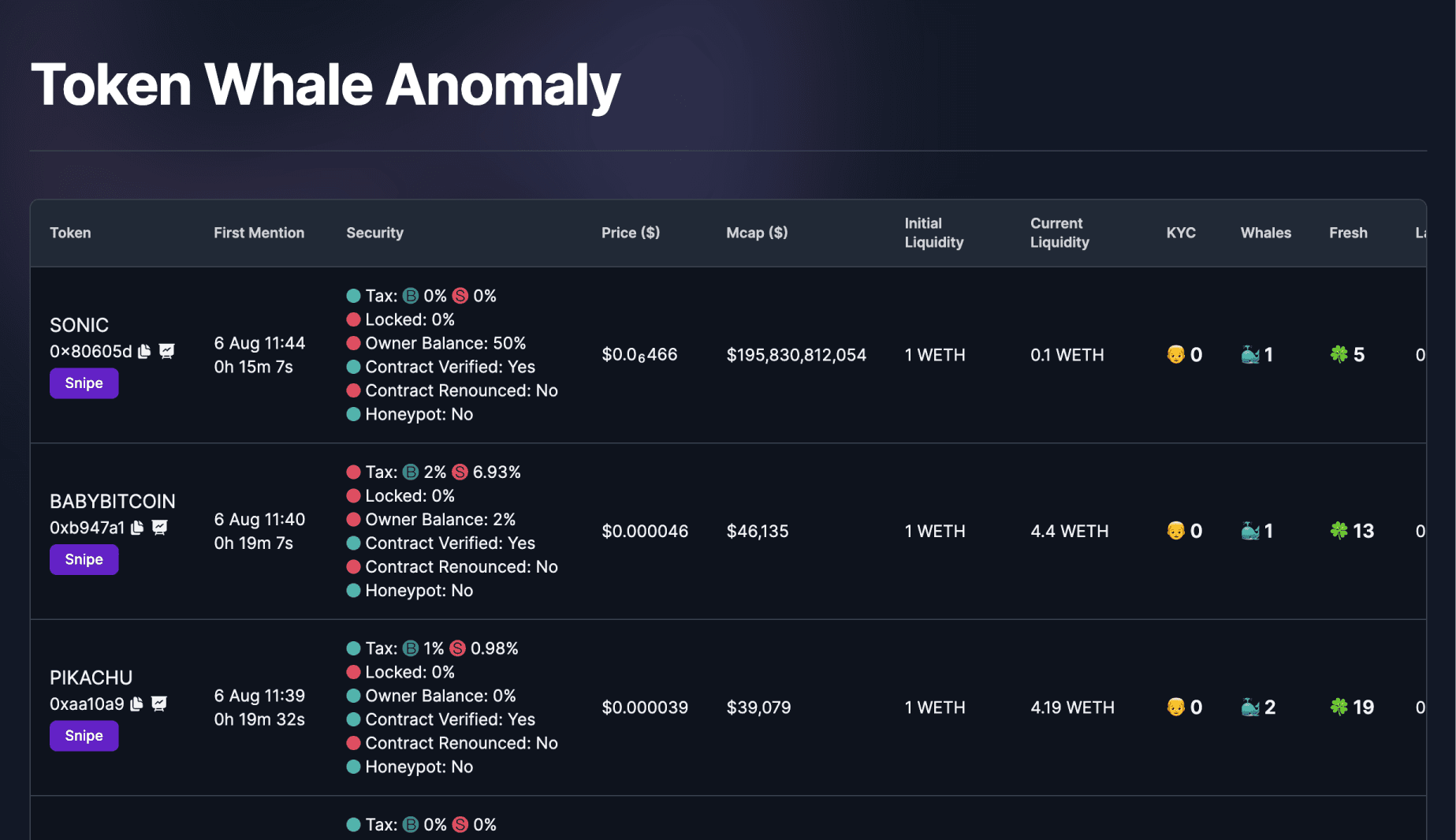 Shareable Trade Results
Share your trade results with friends, family, or the world with ease, making your trading journey a social experience.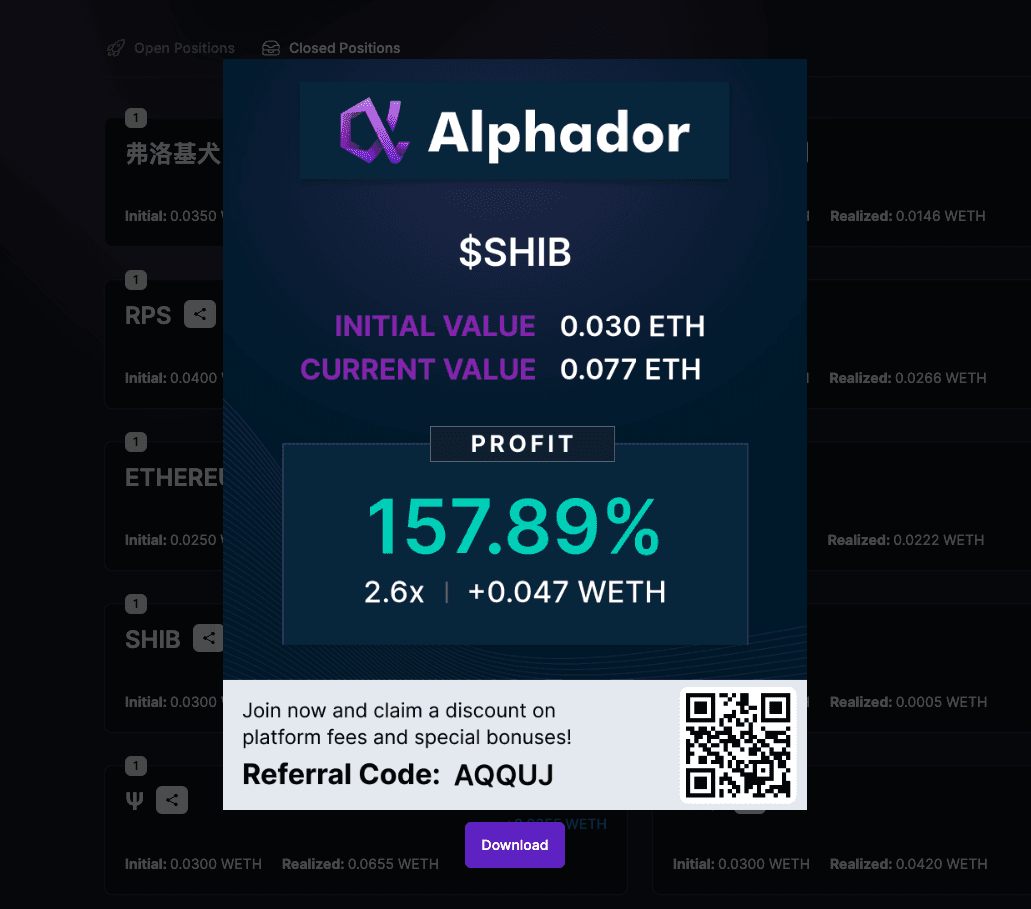 Generous Referral Program
Join our referral program and earn up to 50% on trading fees from every referral. Profit together with your network.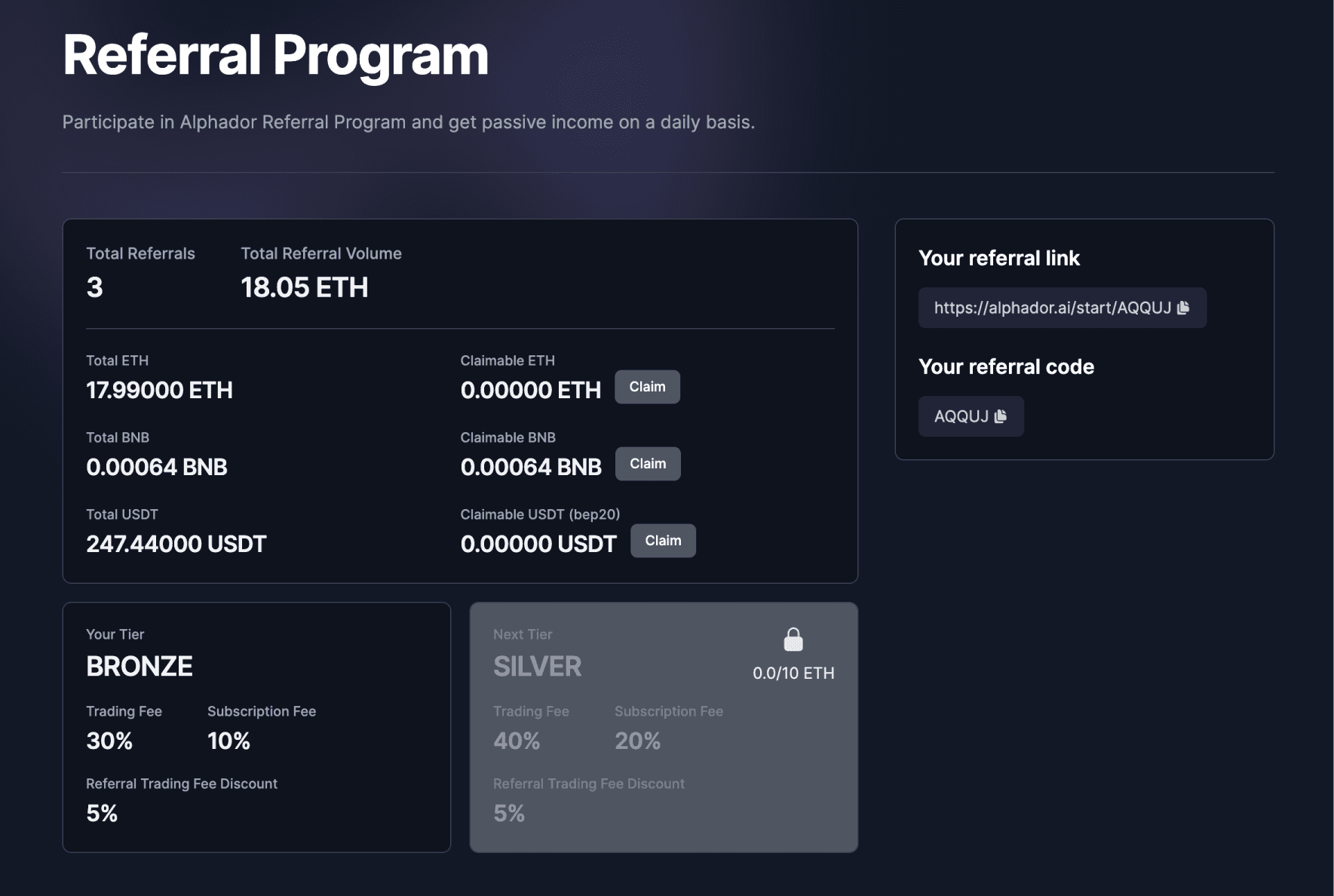 Platform Fee: 0.9% Per Trade
We understand that every percentage point matters in the world of trading. That's why we charge a competitive platform fee of just 0.9% per trade.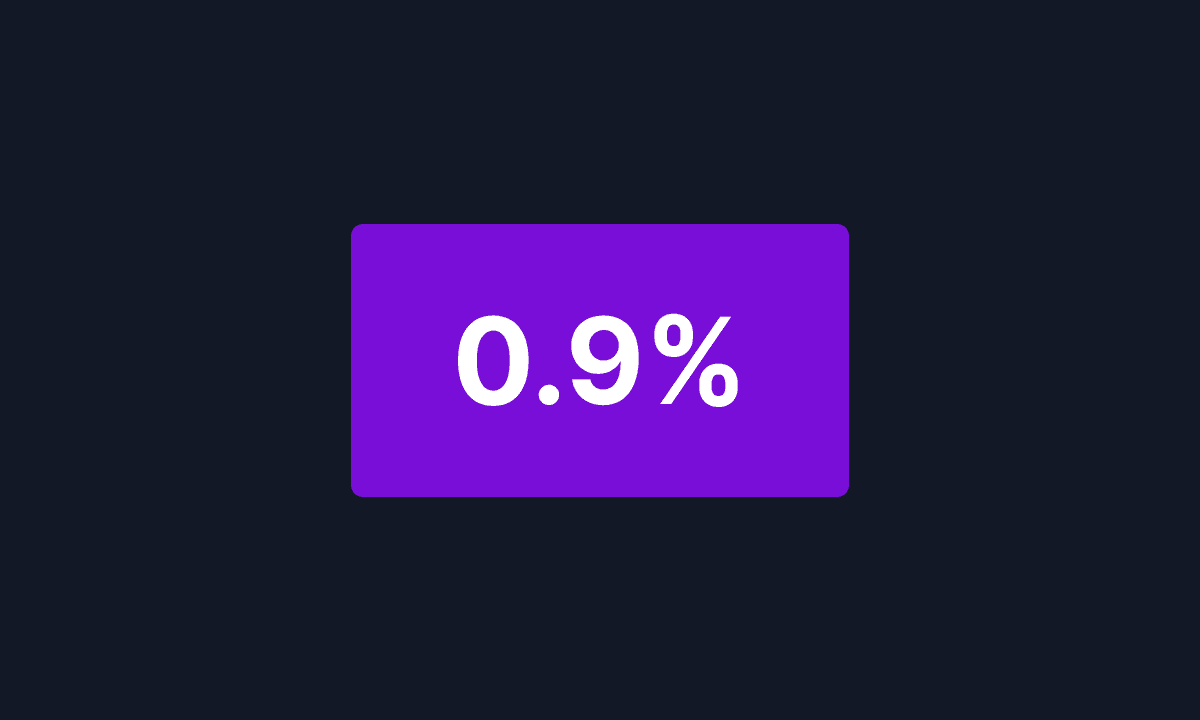 Profits of Alphador Members